The Guides & Staff at Treasure Island Outfitters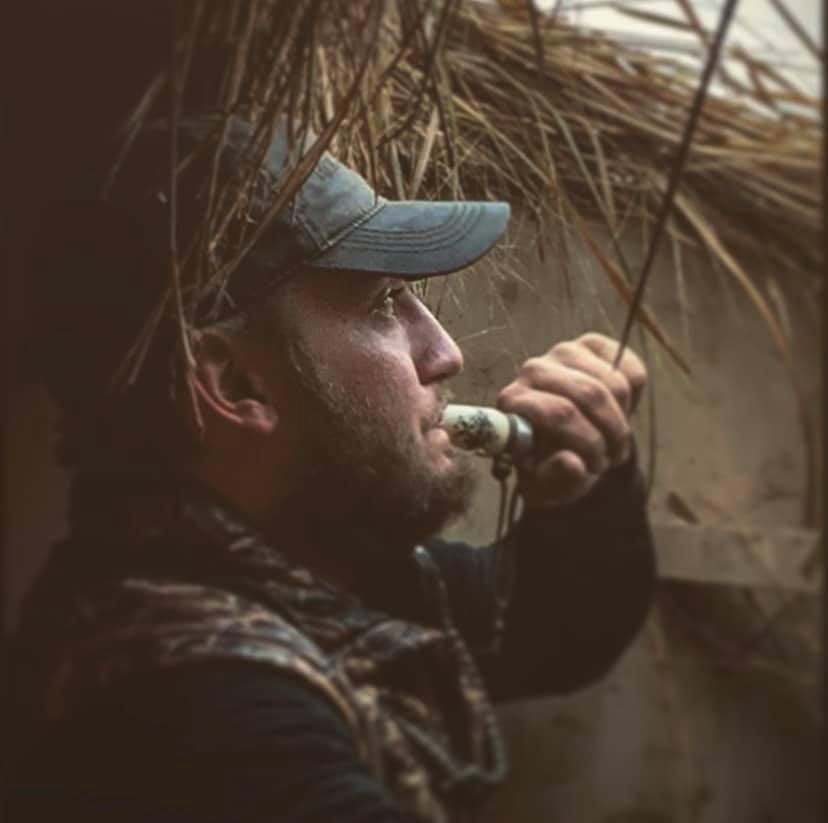 Marshall Pearson
MANAGING PARTNER & HEAD GUIDE
Marshall is the man that spends every second of every day making sure Treasure Island Outfitters runs flawlessly in all aspects of the business. He holds this business to the highest of standards, and believes in creating an experience that can't be matched. Marshall's contribution to the business is a 365 days a year commitment, and you are sure to meet him before, during, & after your trip with us. His attention to detail and inability to settle for anything but the best is what makes him so valuable to our team. You will likely leave your hunt at Treasure Island with a new friend in Marshall, and one that will be ready to see you in the blind for years to come!
Medina, TN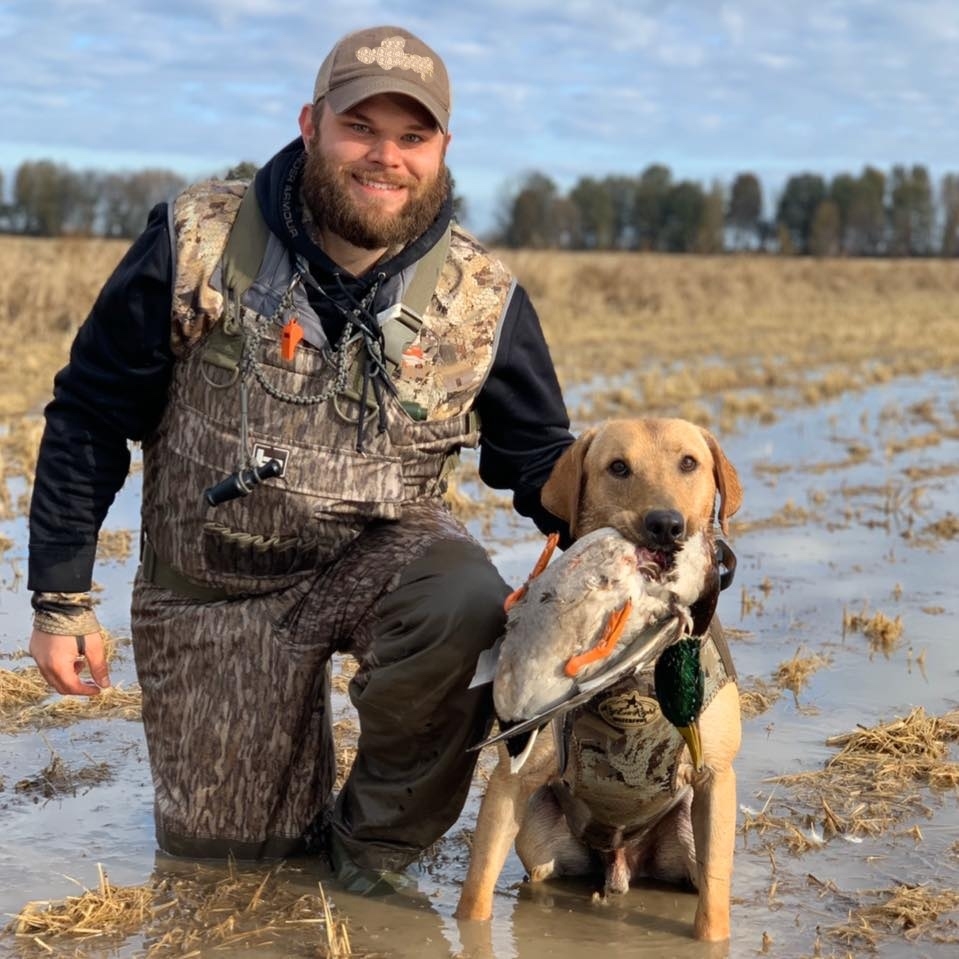 Austin Moore
Partner & Guide
Austin has been hosting duck hunts for most of his life. For him it is showing others what he gets to see on a daily basis in the waterfowl world. He is excited to finally open up his passion to the public to show you just how special a good day in the duck woods can be. You can be certain that you won't find someone more passionate about making sure you enjoy your time on a guided hunt than Austin will. Austin plays a major role in every part of Treasure Island Outfitters, and you are likely to meet him on your trip with us. If you are lucky though, you will get to see his partner, Cash, in action.
Jackson, TN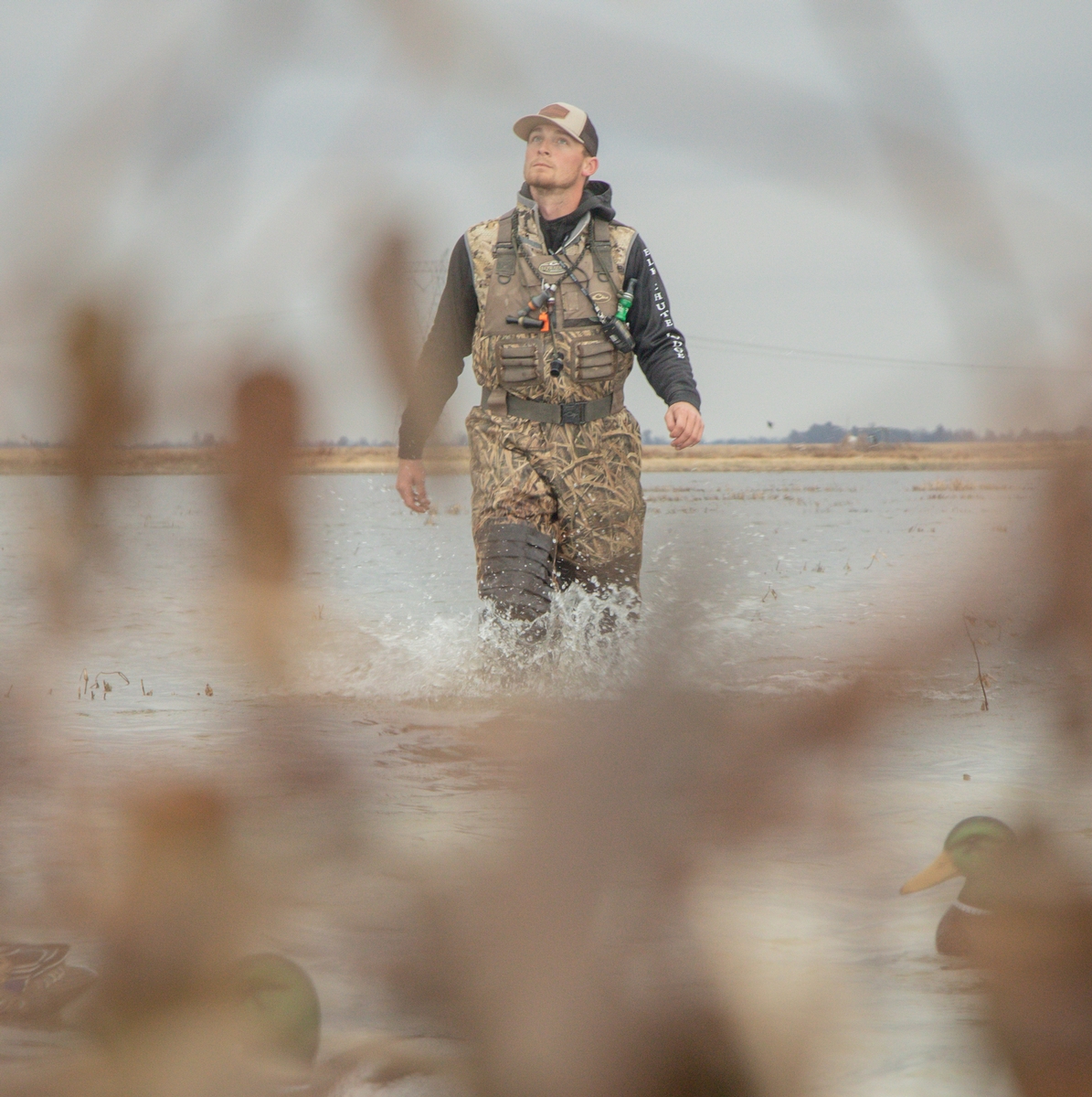 Walker Fraley
Guide
Walker has quickly become a crucial member of the Treasure Island team. You won't find another waterfowl guide that wants it more than he does. He will be up and at em working hard for his customers 100+ days in a row. You will likely get to hunt with Walker if you come on a guided hunt with us, and from the first time he hits his call you will know this guy is the real deal.
Kennett, MO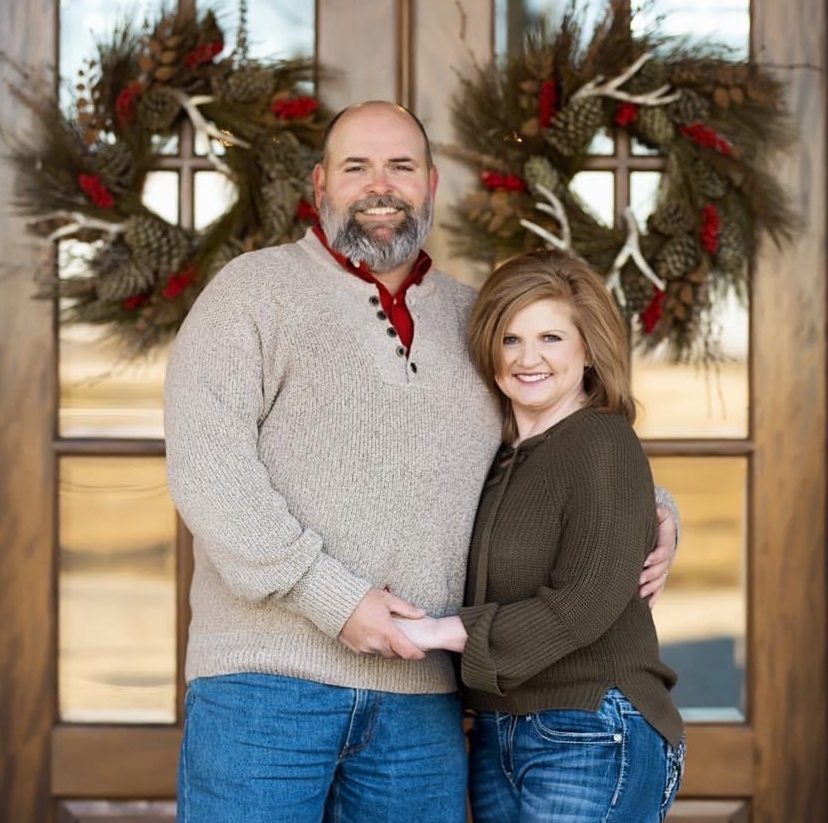 Stuart and Jill Worrell
Lodge Owners/Managers
Elk Chute Lodge was built in 2017 in Gobler, Missouri. It is owned and operated by Stuart Worrell, his wife Jill, and their 3 daughters Hannah, Abby, and Macey. After talking to many duck hunters and guide services, Stuart realized even more the need and desire for comfortable, clean accommodations by these hunters. This is the reason behind Elk Chute Lodge. Stuart designed the lodge around the needs of the hunter... food preparation, comfort, cleanliness, entertainment, atmosphere, fellowship with other hunters, warm accommodations for their canine companions, cleaning area and storage for game, and storage for hunting gear.
Rives, MO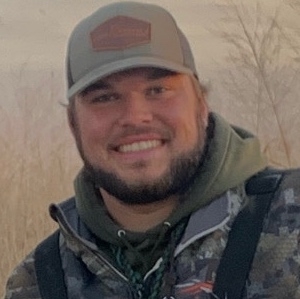 Dustin Moore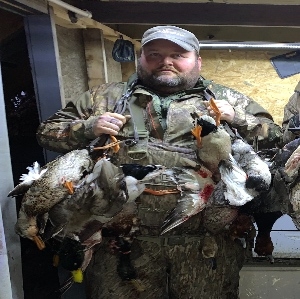 Joey Foust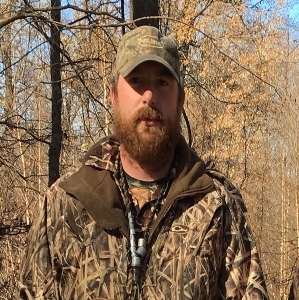 Hunter Butler