Self Guided Missouri Waterfowl Hunts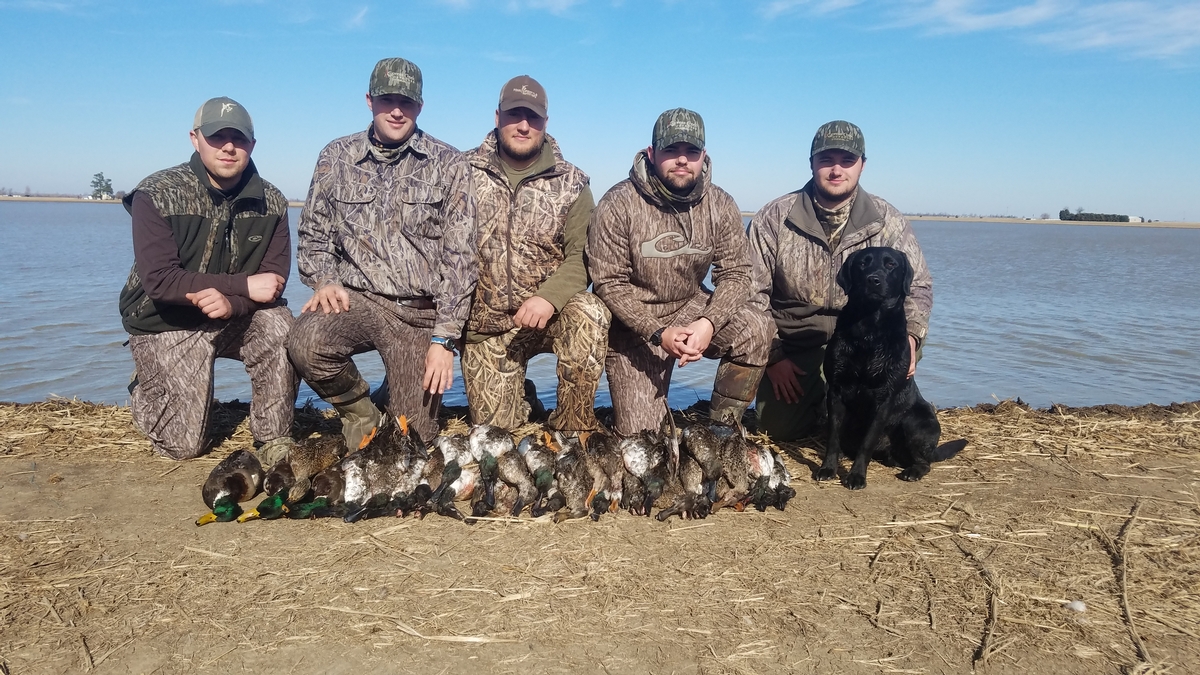 Daily Pit Leases Available in Missouri
When leasing a pit from Treasure Island Outfitters, you can expect a spacious, comfortable blind with a wide spread of decoys.
We take all of the pre-season work out of the hunt, and you have the freedom to control all of the day-of happenings.

This is the ideal way to set up a DIY duck hunting trip in Missouri. We provide everything you need for an exciting duck hunting adventure.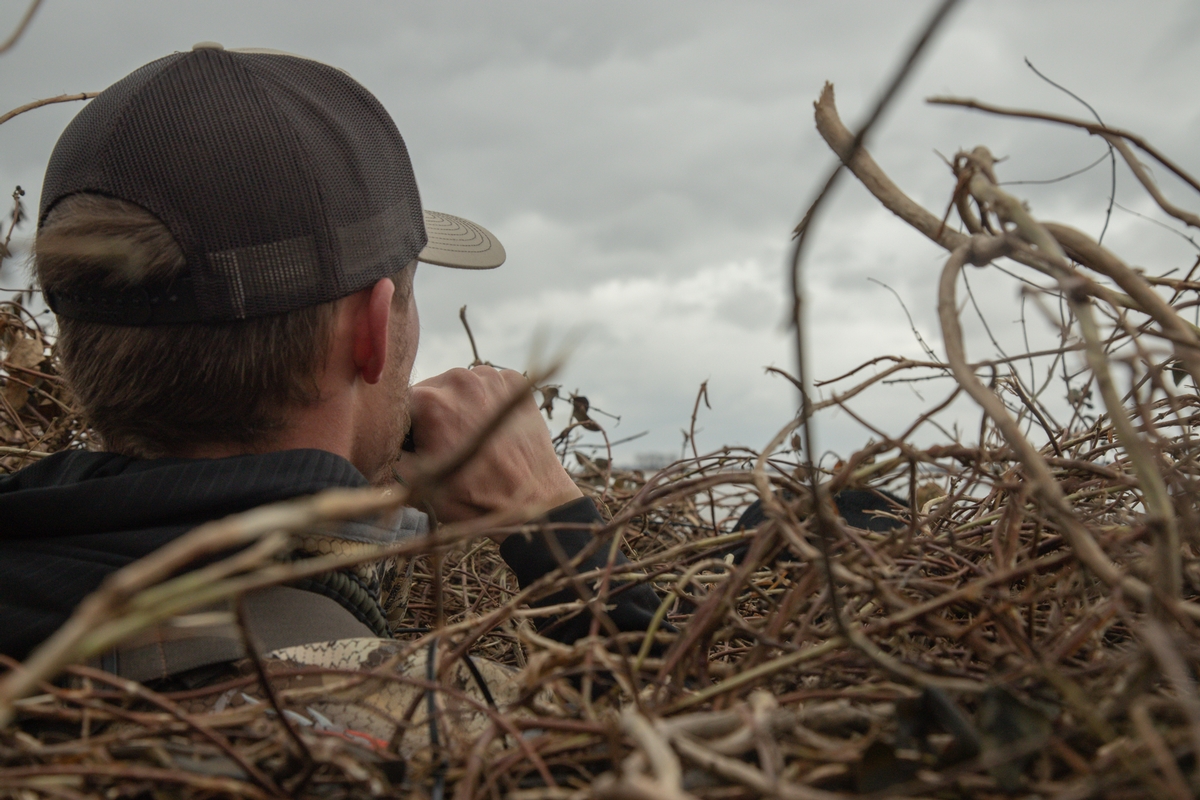 Information About Your Self Guided Missouri Waterfowl Hunt
All unguided hunters will meet with a member of our team the afternoon before the first day of the hunt to discuss the current bird activity and to visit the pit/blind location.
All self guided hunters can expect a comfortable pit or blind that is fully brushed with a large, permanent decoy spread in a prime location.
We normally run well over 300 decoys at each location with motion decoys provided.
We use all of our pits/blinds for both self guided and guided hunts, so all locations will be equipped with the best gear in the industry and kept in mint condition.
Any member of our guide service team will be more than willing to give your group expert advice on what they have been doing to lure birds into the spread.
For hunters that know duck hunting and want a luxury, unguided duck hunt this is a great option.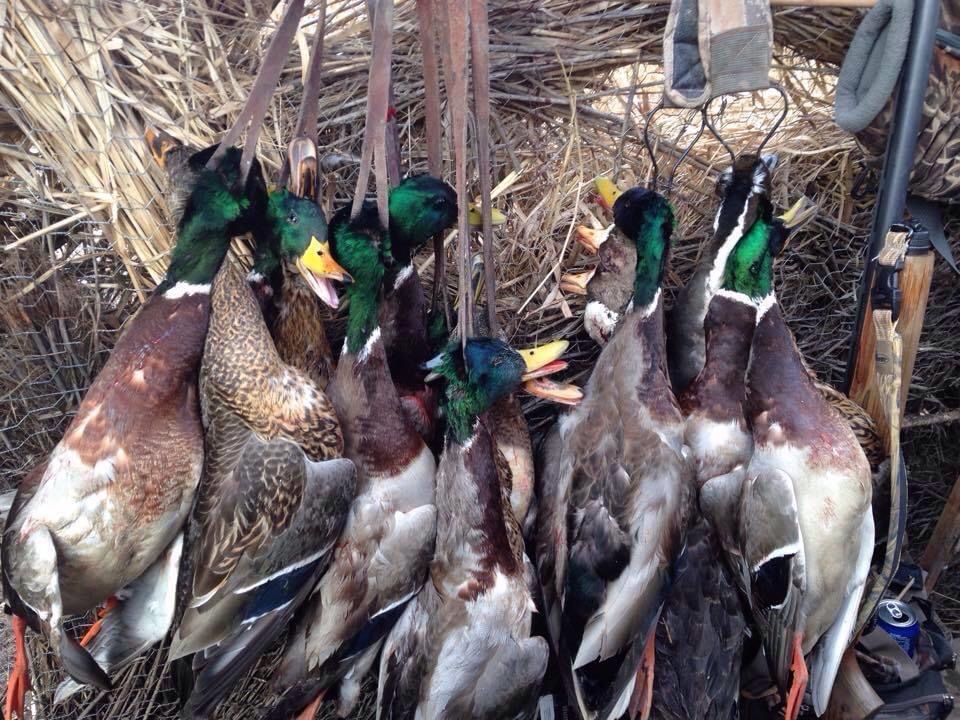 Unguided Duck Hunting Packages
Bring Your Own ATV/UTV
ATV/UTVs are not required but strongly suggested with some locations being over a mile walk from the parking locations.
With this kind of hunt there is a lot of freedom, but we do strongly suggest booking a guided hunt if you have never hunted in or near our area before.
What's Not Included:

Licenses, Transportation, Food, Guide, Ice Eater, or Gratuities