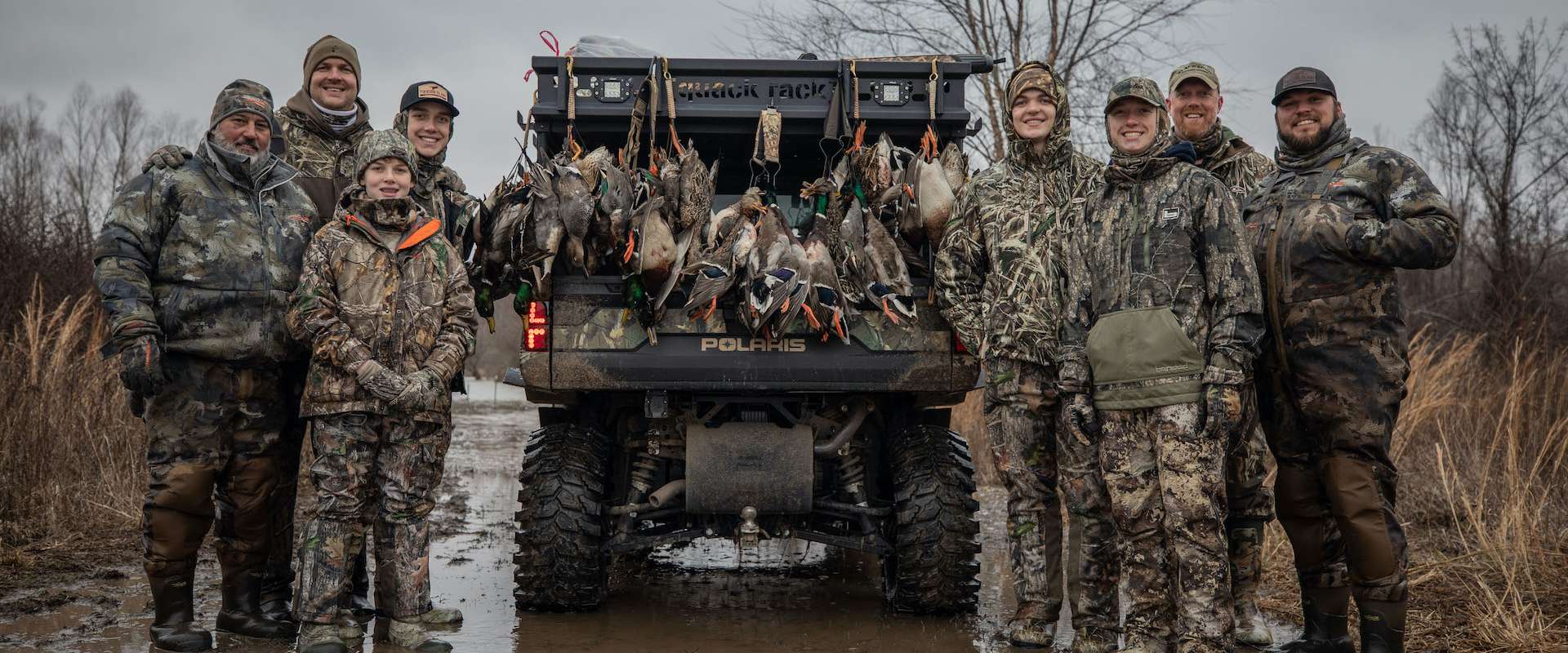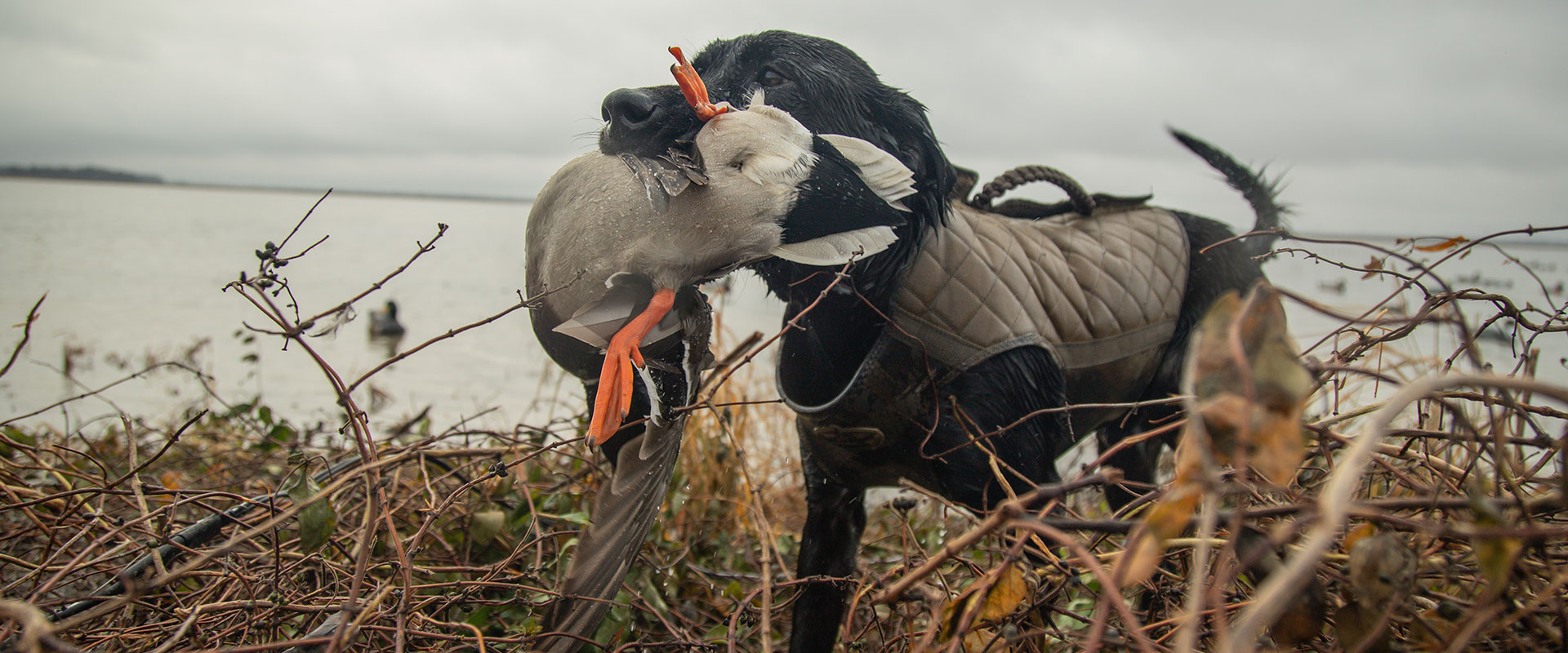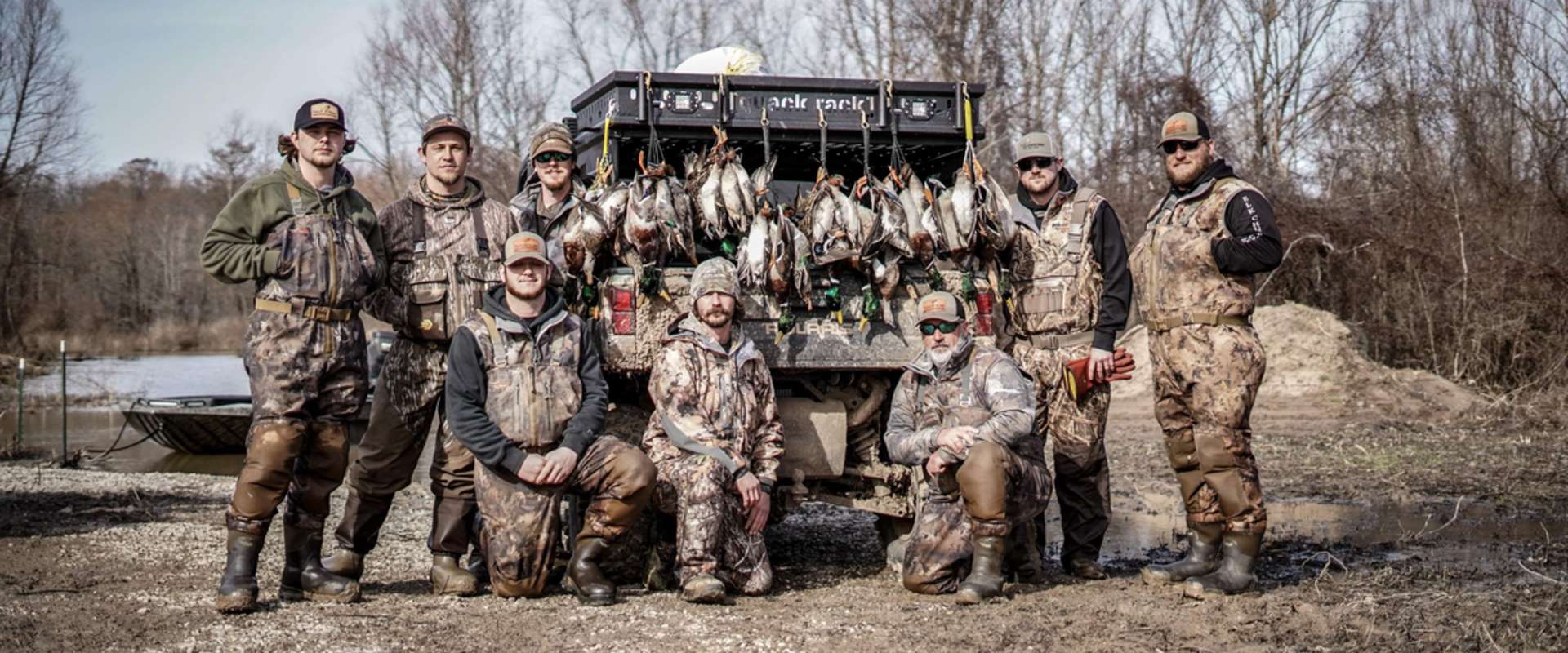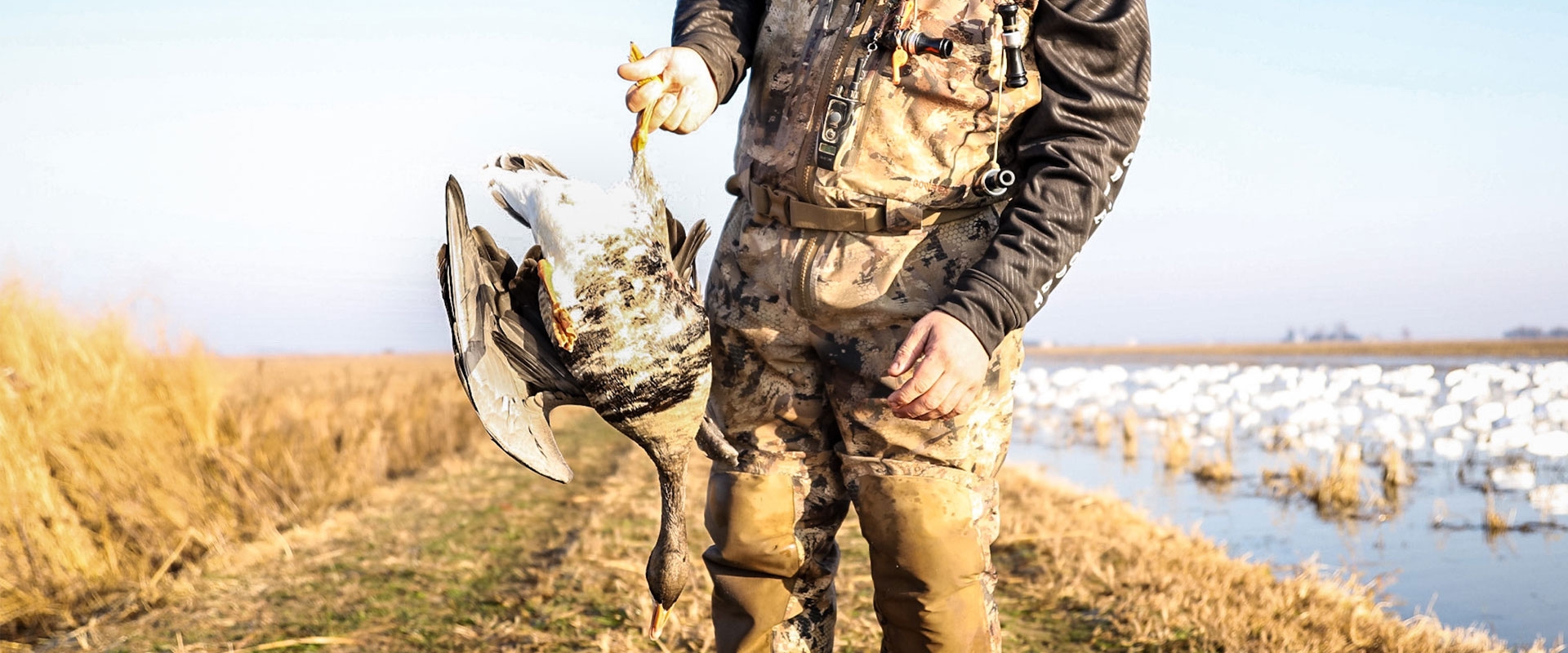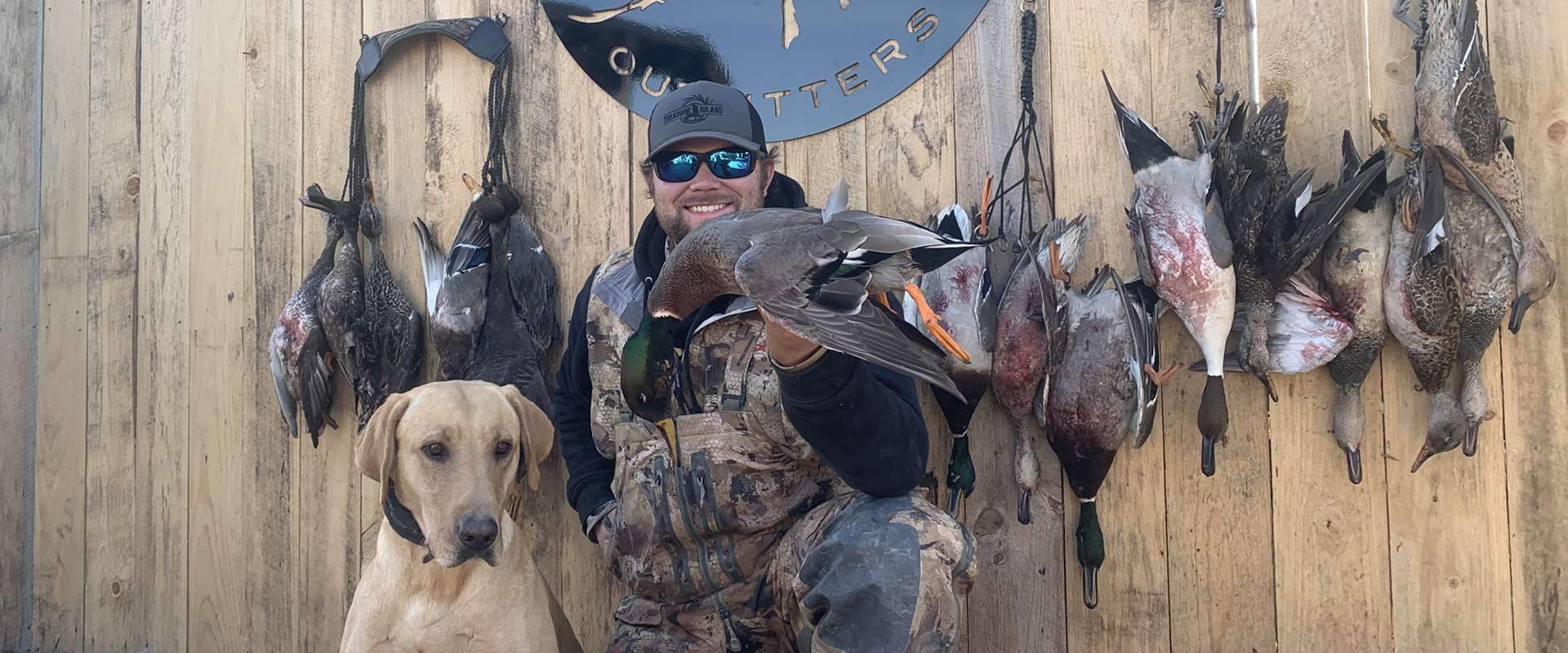 Southeast Missouri's Leader in Waterfowl Outfitting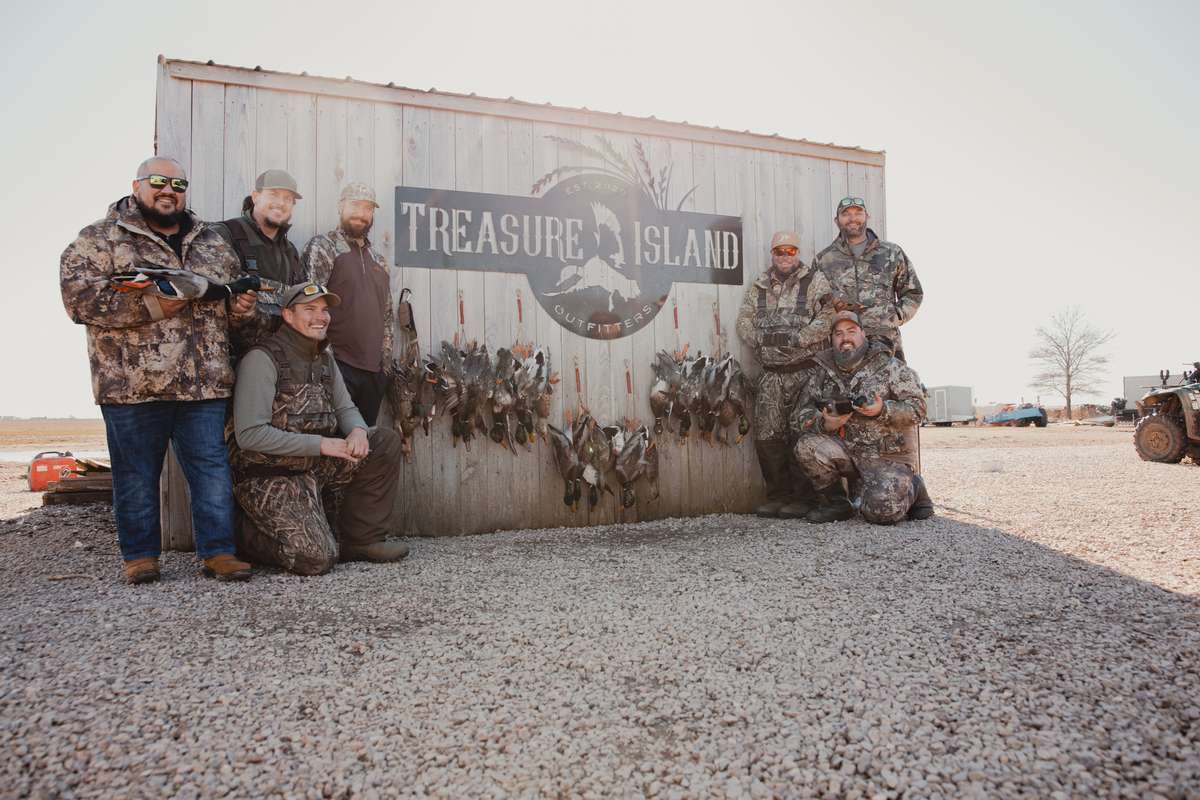 Guided & Self Guided Waterfowl Hunts in the Mississippi Flyway
Our mission at Treasure Island Outfitters is simple:
We strive to provide an unparalleled waterfowl hunting experience in Southeast Missouri.
We pride ourselves in being able to give our customers the highest caliber of guides paired with the most sought-after ground in the area.
From the flooded timber of Southeast Missouri to the rice fields of Southeast Missouri, you can be sure we will have you in the finest properties the area has to offer.
With this combination, we are able to bring our customers a Southeast Missouri duck hunting experience that cannot be matched.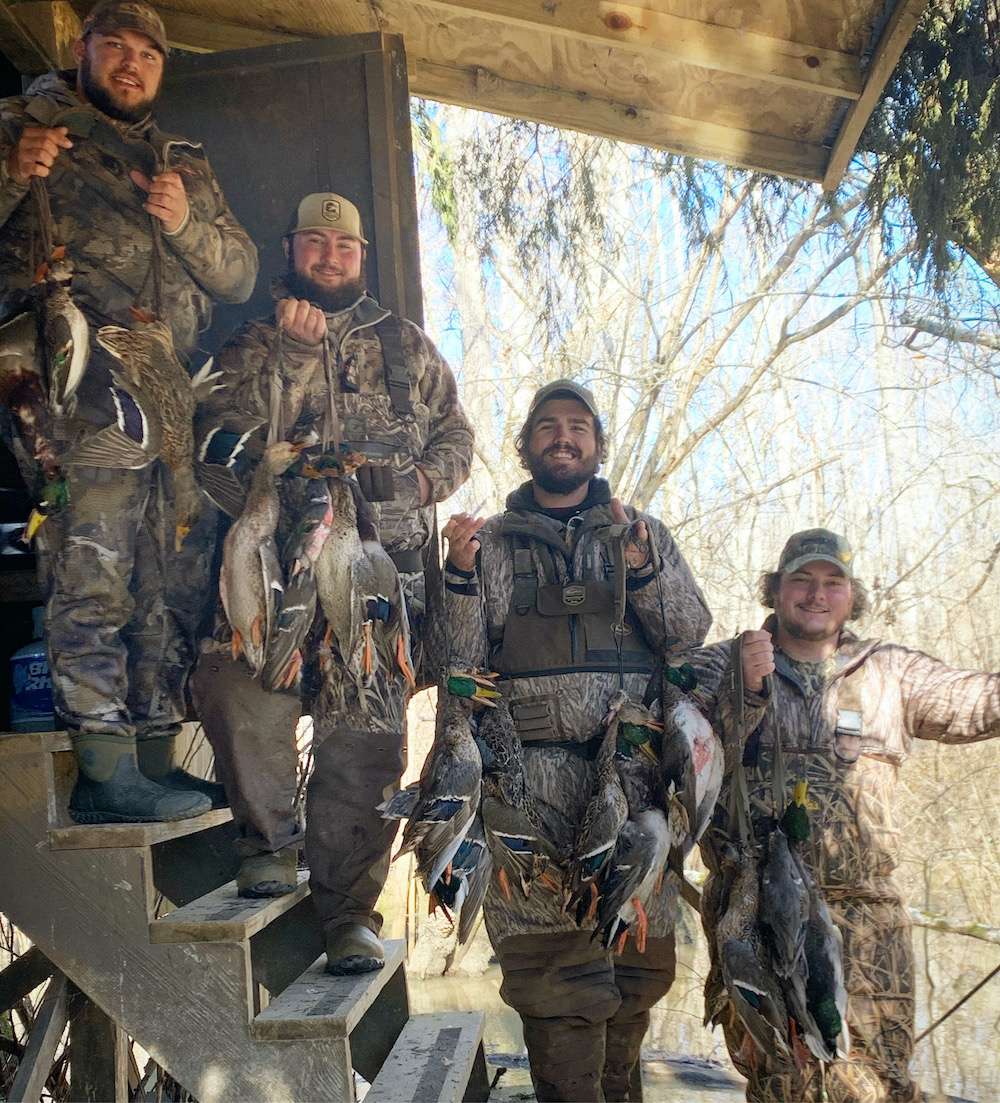 Now Booking Duck & Goose Hunts in the Missouri Bootheel
Now Booking Duck Hunts for the 2023-24 Waterfowl Season
We are nestled right in the center of the southern most portion of Southeast Missouri, bordering one of the nation's oldest refuges, Big Lake National Wildlife Refuge. Big Lake can hold hundreds of thousands of ducks at any given time throughout the season. Along with bordering Big Lake, we are sitting between several major refuges on the Mississippi Flyway that gives us the opportunity to see thousands of migrating waterfowl each and every day. Our flooded timber has quickly become a bestseller. Our guided hunt guests can expect at least one day in some of the best flooded timber hunting the southeast has to offer. Our timber duck hunts take place in seasonally flooded bottomland hardwoods as well as buckbrush/scrub swamps.
We are situated in one of the nations largest flyways that ensures us that we will typically always have a large concentration of ducks on or around our hunting properties.
We offer fully guided duck and goose hunts along with some self guided hunts.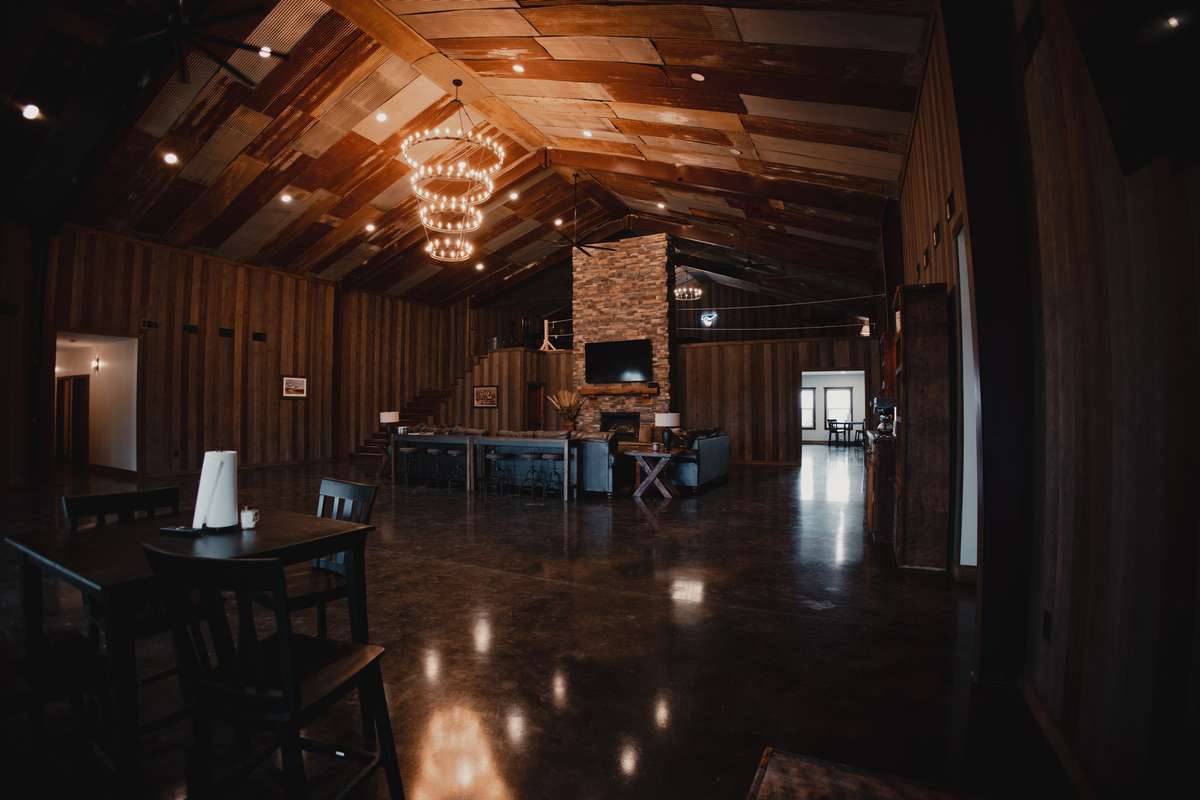 Lodging in Luxury
Treasure Island's Lodge is situated amongst the swarms of grain fields that Southeast Missouri has to offer. The pure number of waterfowl you will see crossing the Lodge is a sight to behold in itself. Whether you want to gather around the fire pit, watch the big game, or just enjoy a drink with your buds we can make sure your stay at the Lodge will leave you wanting to return year after year.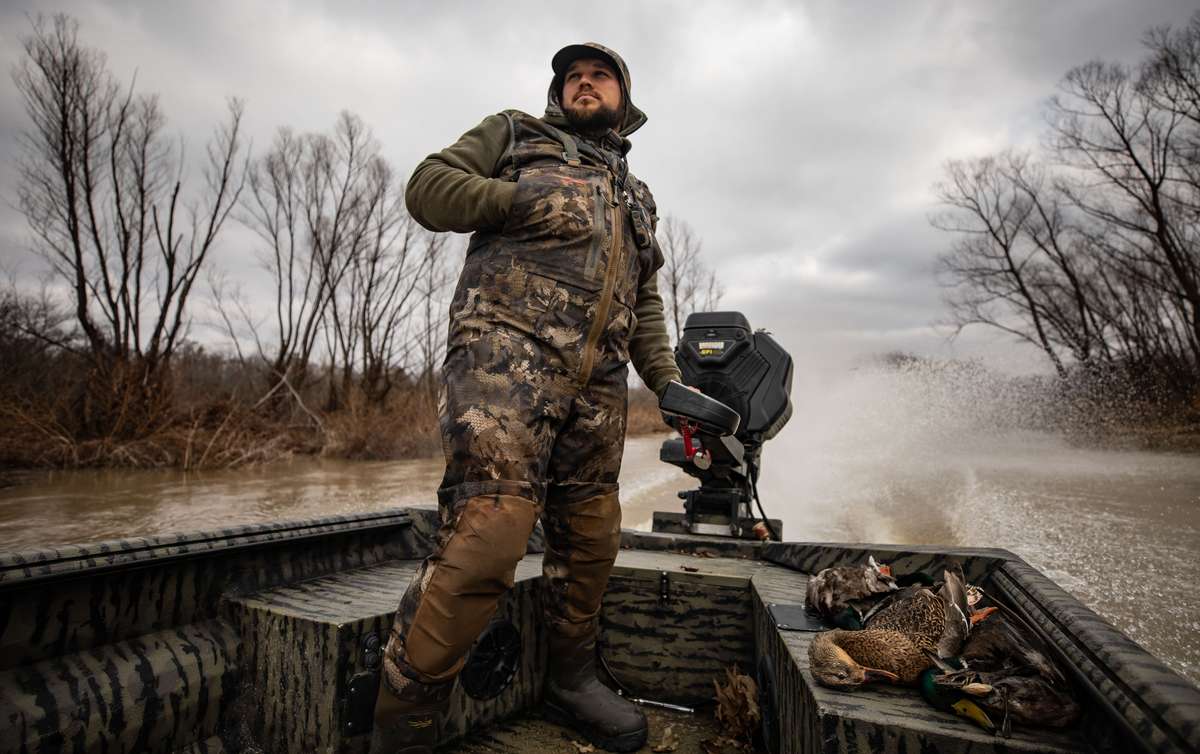 Our Team & Your Hosts
As times are changing in the waterfowl community, habitat management has become the key to success in the lower Mississippi Flyway. Our team has committed to managing ground strictly for waterfowl habitat to ensure our success in the field. We work with the local farmers to provide the most desirable locations in the area to our guests.
Our team is composed of the finest waterfowl guides the southeast has to offer. They have devoted their livelihoods to ensure Treasure Island's success. Once you arrive on your first hunt with us, it is clear to see that our team is a key ingredient to what sets Treasure Island apart. We strive to be so much more than your typical show up & hunt guide service. We are building lifelong relationships with our guests, so we can be their go-to destination for waterfowling each year.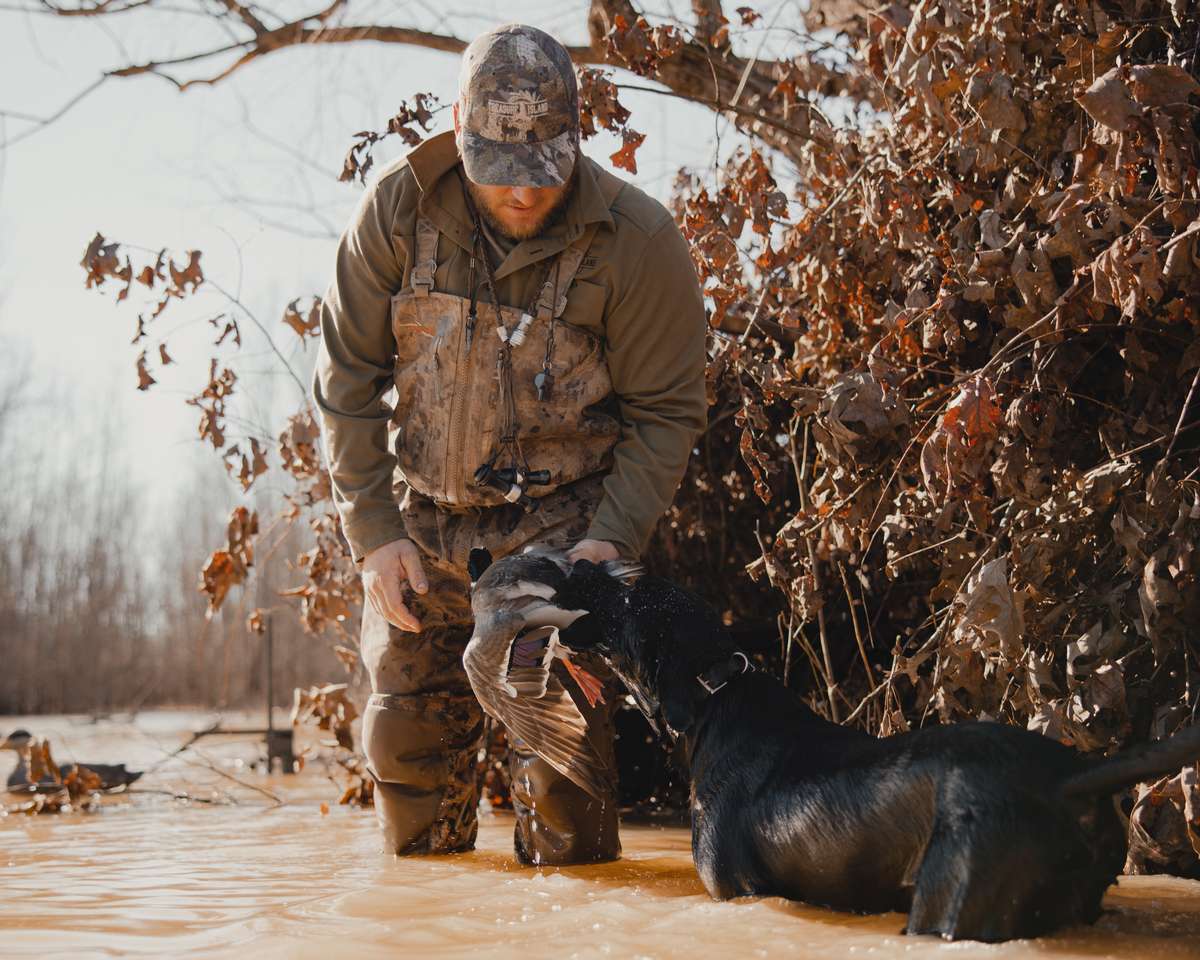 Self Guided Duck Hunting Packages
Self guided hunts are ideal for the true do-it-yourself hunter. Your group of up to 6 can lease a waterfowl hunting pit for a great DIY hunting trip. Unguided hunting locations are set up with decoys and hunters have access to our guides for advice about the hunt. DIY duck hunts are a huge hit in our area with the sheer number of birds we have to offer. Not everyday is a limit, but every day in the field can be a success. This affordable experience is great for passionate duck hunters looking to expand their season.


Common Questions About Our Hunts
Does Treasure Island have a lodge?
Yes as of 2022 Treasure Island currently does have their own lodge to accommodate the needs of our All Inclusive Guests . We are also partnered with the Elk Chute Lodge to offer a luxury lodging option for our day hunters that wish to stay in a more sophisticated setting rather than a Hotel.
Can you bring you retriever on a guided hunt?
Yes, we do allow clients to bring their well-trained retrievers on self-guided and *guided hunts. If you are interested in bringing your retriever, please let us know beforehand because it must be cleared by our staff before your trip. It is expected that your retriever is under control at all times for their own safety.
What are the bag limits for waterfowl hunting in Missouri?
6 ducks per hunter, 2 specklebelly, 20 snow geese - The possession limit is 3 times your daily limit.
Do you offer self guided hunts?
Absolutely! All unguided hunters will meet with a member of our team the afternoon before the first day of the hunt to discuss the current bird activity and to visit the pit/blind location.