FAQ - Frequently Asked Questions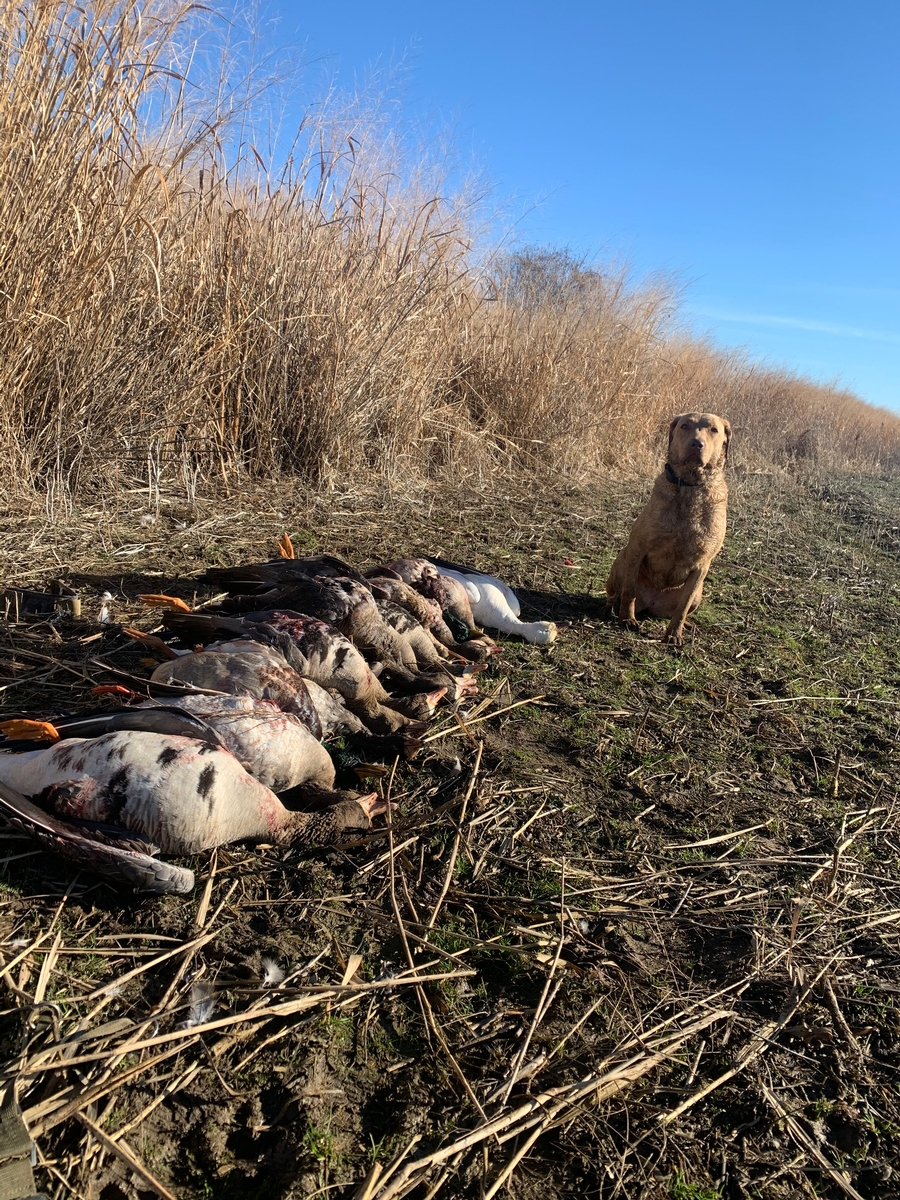 What are license costs and requirements to duck hunt in Missouri?
Missouri Migratory Bird Hunting Permit $6 (good for 1 year)
Missouri Permit to Hunt Small Game $11/day for non-Missouri residents
Federal Duck Stamp- Required Everywhere $25
Missouri Waterfowl Hunting License Information
Does Treasure Island have a lodge?
Treasure Island currently does not have a lodge, but we have an all-inclusive option that includes your stay at the best lodge in the Bootheel- Elk Chute Lodge.
Can you bring you retriever on a guided hunt?
Yes, we do allow clients to bring their well-trained retrievers on self-guided and *guided hunts. If you are interested in bringing your retriever, please let us know beforehand because it must be cleared by our staff before your trip. It is expected that your retriever is under control at all times for their own safety
*Guided groups must have a minimum of 4 members in order to be considered for retriever approval. This is to guarantee you are the only party hunting.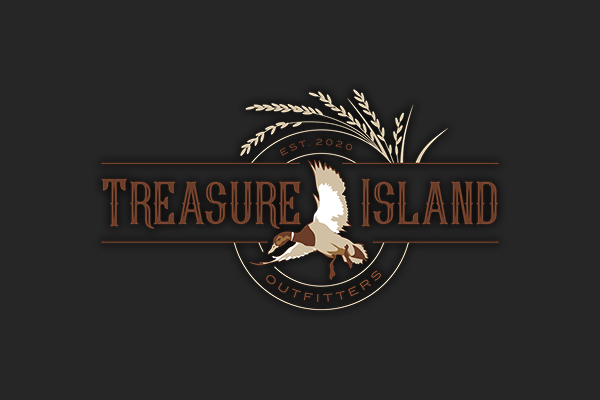 Are waders needed to hunt Treasure Island's various locations?
Because Treasure Island has multiple spots, the water depth is hard to give in a concrete value. In some areas the depth is just a few inches while in others it can be up to two feet deep. We strongly encourage our self guided clients to wear waders. If you are on a guided hunt a good pair of waterproof knee-boots will be fine because our guides will provide transportation right up to the blind/pit.
Does Treasure Island offer refunds for booked hunts?
All deposits and paid hunts are non-refundable. If due to circumstances beyond our control a hunt is cancelled, we will reschedule your trip either later in the current season or the following season.
As with any wild game hunt, it is impossible to guarantee limits. What we can assure you of is that no one in our area will work as hard to get you on some birds during your trip.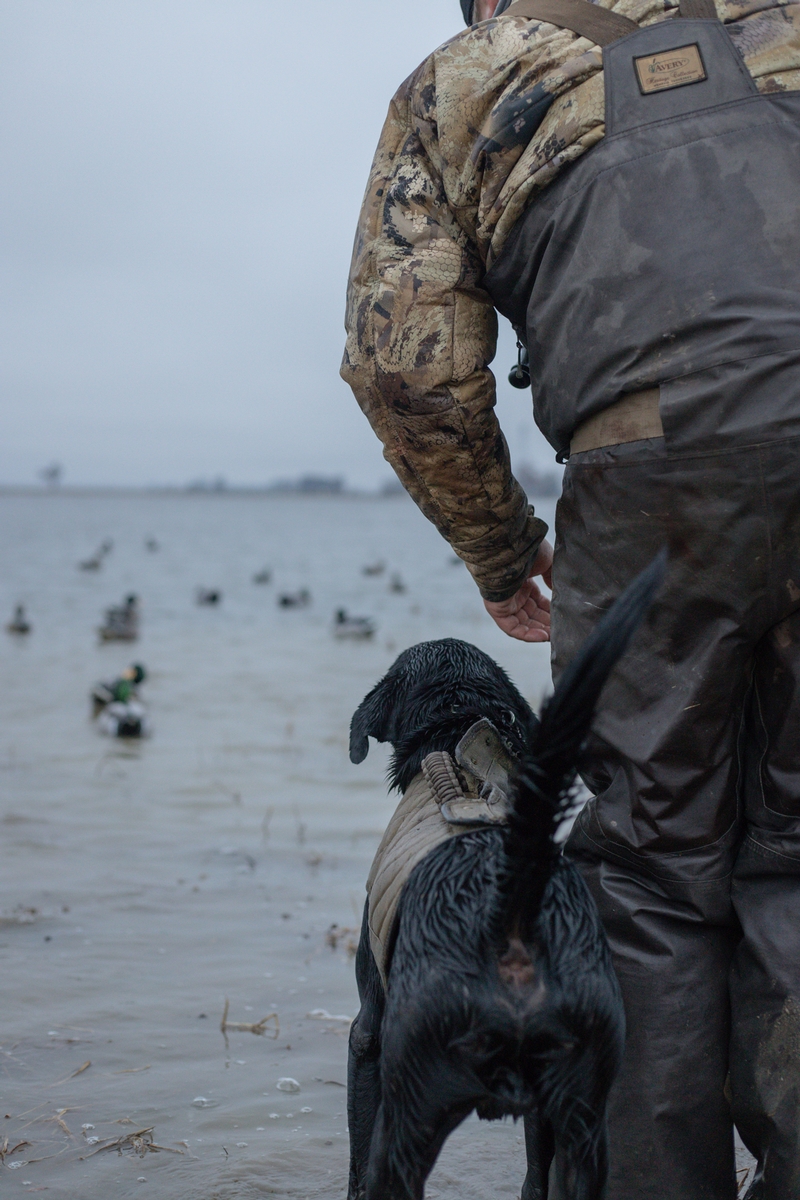 What are the bag limits?
6 ducks per hunter
2 specklebelly
20 snow geese
The possession limit is 3 times your daily limit.
What types of ducks are most commonly harvested in the area?
Mallards, Gadwalls, Pintails, Divers, Green-Winged Teal, Widgeons, and Shovelers
Are ATV/UTVs needed for Self Guided Hunts?
While they are not required, we strongly advise that you make arrangements to bring a way of transportation to and from the pits. The gumbo mud of Missouri can be challenging for even the most fit of hunters. Most clients would agree it is an absolute necessity for a smooth hunt.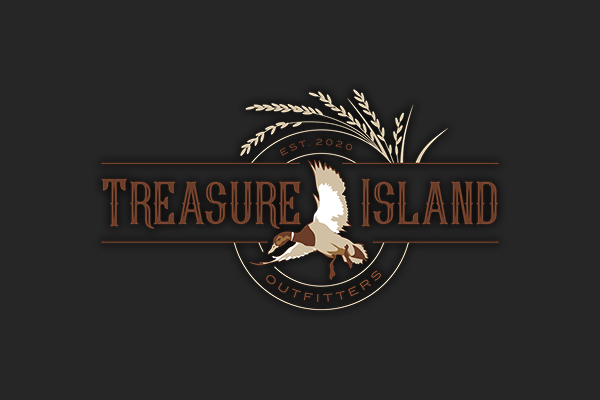 Are Guided hunting parties mixed?
While we try to keep it a last resort to mix groups, if your group has less than 4 people it is a possibility that we will combine groups. Please note that if we combine groups it is because we strongly believe we can provide the best quality hunt this way.
Does Treasure Island allow young children on trips?
Of course, all of our team sparked a love for waterfowl hunting at a young age, and we would love the opportunity to share the excitement that happens in a duck blind with your young hunters.