Lodging & Accommodations at Treasure Island Outfitters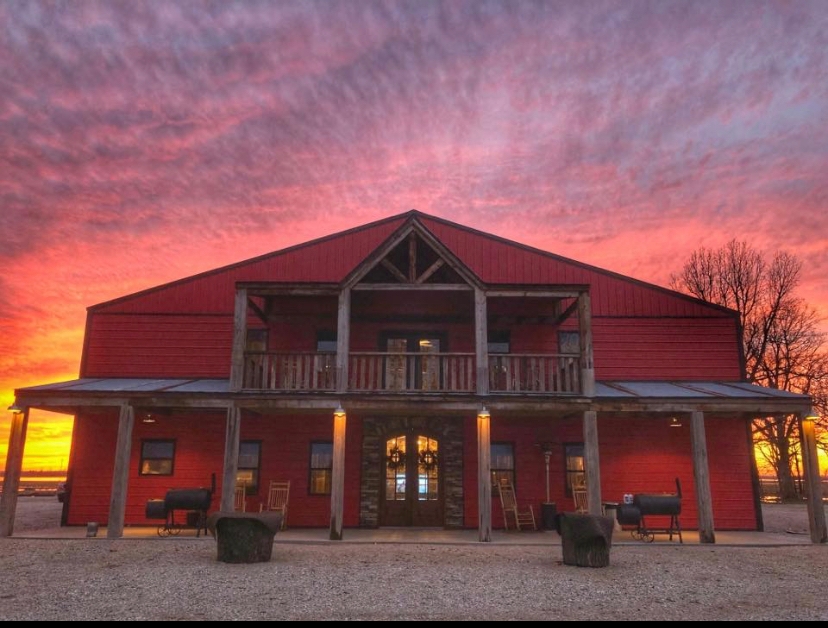 Missouri's Premier Hunting Lodge
ECL is the premier lodging option for waterfowl hunters in SEMO by far! You simply cannot beat the convenience and comfort that you will find here. Elk Chute Lodge is situated amidst the multitude of rice fields in the Bootheel, which makes it a short trip from all of our hunting grounds and means you will still be in the heart of the waterfowl migration.
The lodge offers a clean and peaceful stay that will make your trip with Treasure Island top notch. Treasure Island Outfitters also exclusively offers an all inclusive deal that includes your stay at Elk Chute Lodge and all of your meals. Every detail has been attended too in the building of this lodge and we are sure you will pleased with your stay!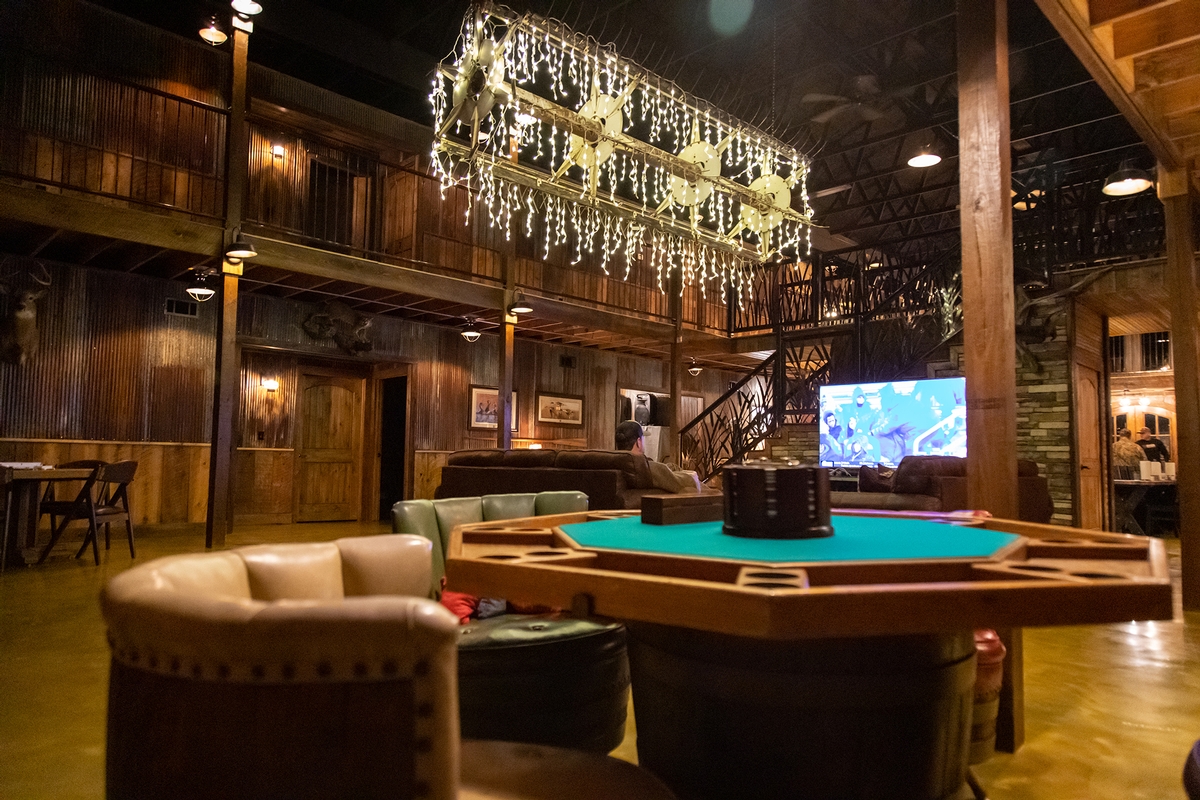 Amenities Included
Spacious, commercial kitchen
Grand Dining Area
Large Living Area with Flat Screen TV
Dog Kennels
Bird Cleaning Area
Large covered patio and decks
Fire Pit
Poker Table
Game Room with pool, darts, foosball, etc.
Book an all inclusive hunt with us and you can expect to be fed like kings. The Elk Chute Lodge is the perfect place to kick your feet up after a successful guided or unguided waterfowl hunt!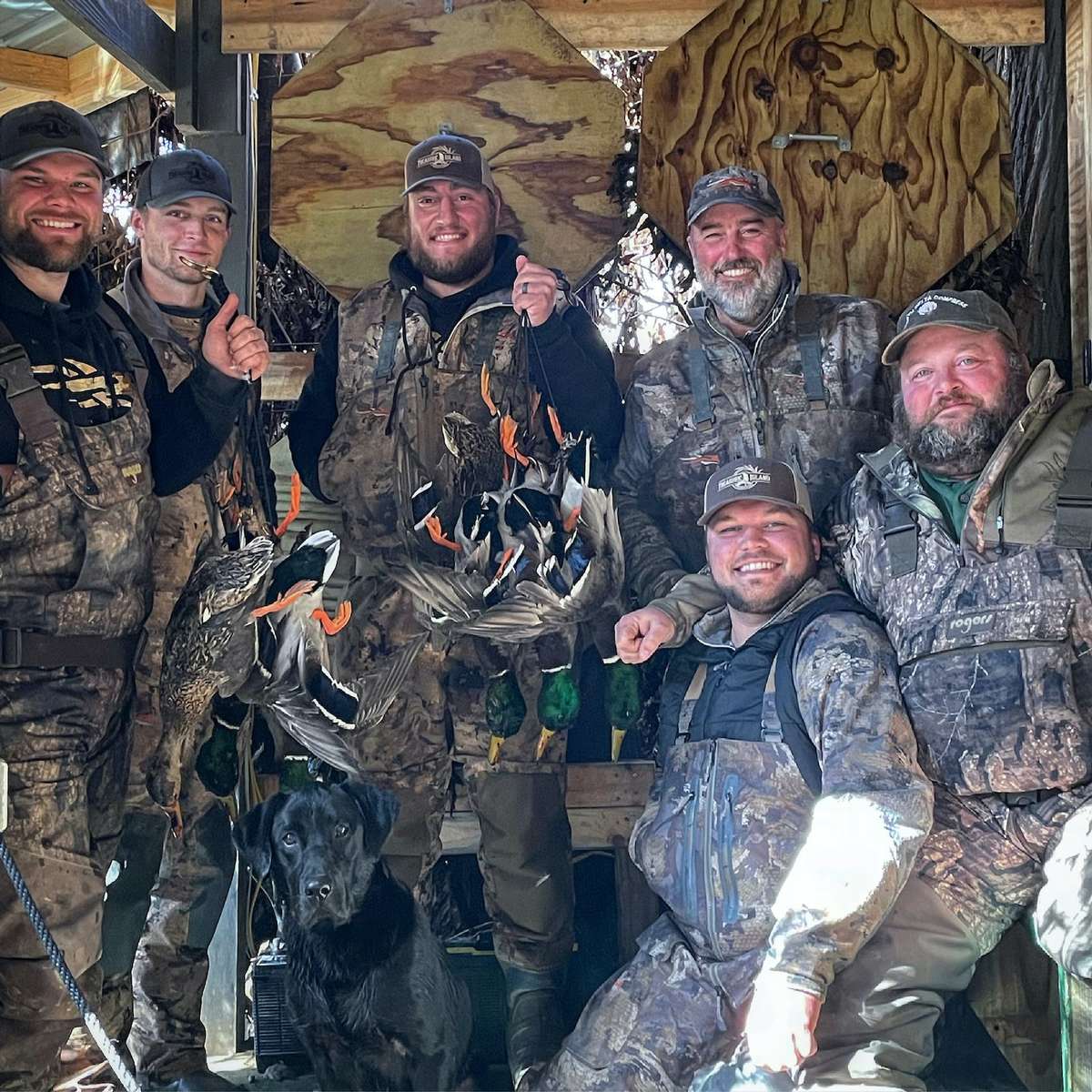 Other Lodging Options
If the Elk Chute Lodge is fully booked, we have a few other lodging recommendations near our hunting areas:
Steele, MO (10 minutes):
Blytheville, AR (20 minutes):
Another option would be to stay at the Days Inn or Super 8 in Kennett, Missouri. It is only about 25 minutes away from Treasure Island Outfitters. There are also several RV/Camper hookups available nearby. If you have any questions or need more information about lodging options feel free to contact us!
We offer these options for self guided or fully guided waterfowl hunts.